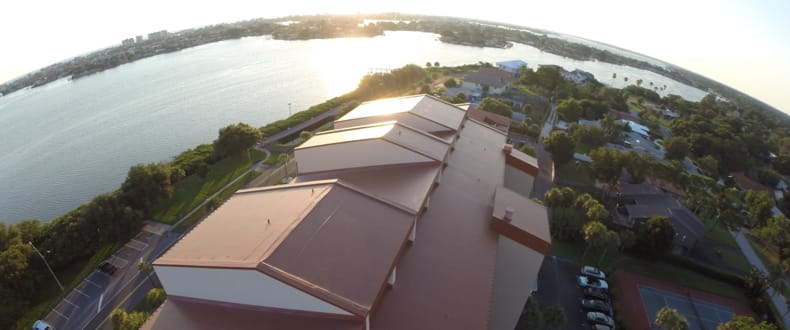 Roofing Contractor recently published its 2018 list of the top 100 contractors in both residential and commercial roofing. In its 10th year of compiling this list, RC once again collected sales revenue totals for 2017 from companies all around the country. This data was used for the 2018 list of highest-earning roofing professionals.
FiberTite wishes to congratulate the following FiberTite approved contractors that made the list. Thank you for your support and have a great rest of the year!
CentriMark Corp
Tecta America
Flynn Group of Cos.
Baker Roofing Co.
Nations Roof
North American Roofing Services Inc.
Empire Roofing
BEST Contracting Services Inc.
Kalkreuth Roofing and Sheet Metal
Beldon Group of Cos.
Greenwood Industries Inc.
Advanced Roofing Inc.
Simon Roofing
KPOST Co.
Crowther Roofing & Sheet Metal of Florida Inc.
Collis Roofing
Roofing Southwest
Elmer W. Davis Inc.
Best Roofing
Sutter Roofing
Kidd Roofing
Saddleback Roofing
Evans Roofing Co. Inc.
Commercial Roofing Inc.
The Original Roofing Co. LLC
Barber & Associates Inc.
Tadlock Roofing
JR & Co. Inc
Hudson Valley Roofing and Sheet Metal
Hayden Building Maintenance Corp.
Benton Roofing
To see the 2017 list, read our blog post.