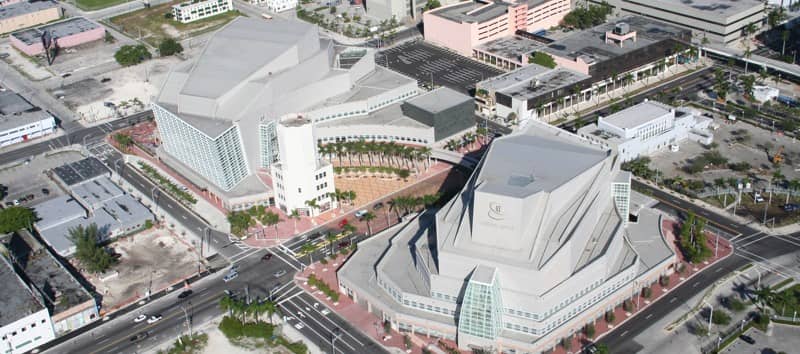 WOOSTER, Ohio [September 2015] - FiberTite Roofing Systems, manufactured by Seaman Corporation, is pleased to announce the launch of its newly redesigned website: www.FiberTite.com.
"The overhaul of the FiberTite website allows for increased functionality and capability, "said Nick Kesslering, Director of FiberTite Sales. "Seaman Corporation is focused first and foremost on the needs of our customers. This new site will position us for future growth, giving our customers and salesforce the tools they need to access information on their time."
The new website is designed to be user friendly, and to attract, engage, and inform customers. The launch of the FiberTite site is part of a grander plan of improving engagement with our online audience. People rely on the internet more than ever to access documents and information instantaneously. As we continue to focus on our customers' needs, it became apparent that we strengthen our online presence.
Seaman Corporation selected SyncShow Interactive, a Cleveland, Ohio based digital marketing firm, as a partner in the redesign and launch. SyncShow specializes in helping business-to-business clients improve their sales and lead generation strategies through digital marketing.
The companies started their partnership in early 2015 and launched a new corporate website in June: www.seamancorp.com. They will continue their partnership as they work to redevelop two additional sites that showcase Seaman Corporation's additional main product lines, including XR® Geomembranes and Shelter-Rite® fabrics for architectural structure applications. Both sites are scheduled to launch yet this year.
Seaman Corporation, manufacturer of FiberTite Roofing Systems, has been a worldwide market leader of innovative, high performance coated fabrics since 1949. Using a unique, four layer technology providing puncture, UV, chemical, and ponding water resistance, FiberTite is the original Elvaloy KEE membrane with a 35+ year history of performance.
Seaman Corporation has manufacturing locations in Wooster, Ohio and Bristol, Tennessee. In addition to FiberTite, Seaman Corporation also makes fabrics for more specialized markets, including military, dock seals, marine applications, pool covers, truck tarps, mower covers and others.

For more information, contact Seaman Corporation at 330-262-1111 or toll-free 800-927-8578.