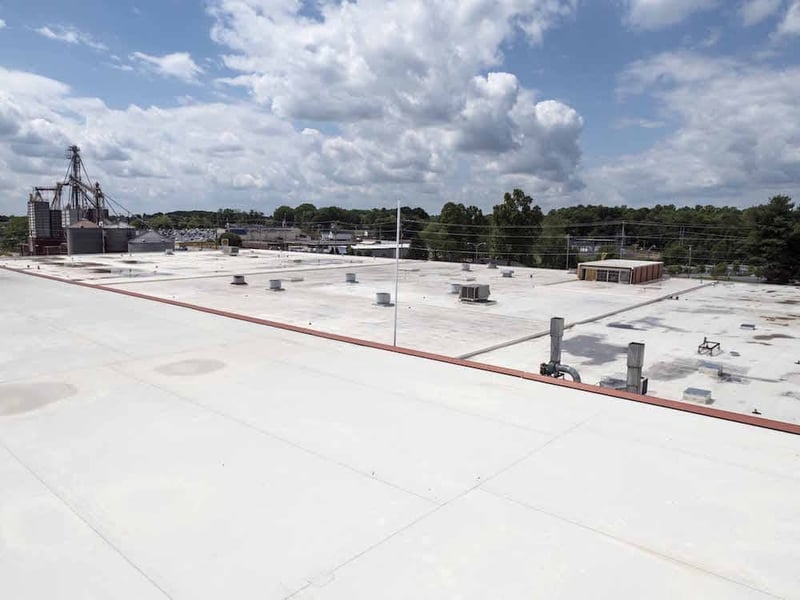 Learn the key elements of on-site analysis and material testing for investigative evaluations with the latest FiberTite®-sponsored continuing education webinar. This series, by Building Enclosure magazine, provides an overview of:
How to conduct detailed on-site inspections for investigative evaluations
The types of moisture testing, and equipment and testing requirements
Adhesion test methods and their importance
Testing requirements for various roofing and waterproofing materials and systems
The webinar is presented on February 28 by John A. D'Annunzio, the director emeritus of Building Enclosure, and a technical columnist for Roofing Contractor. He has more than 25 years of experience in roofing and waterproofing consulting, design, forensics and material testing.
This is a great way to understand the growing field of forensic testing, which is often a major factor in determining the cause of building exterior failures. This testing can also help you learn about existing roof systems and help you build a plan to extend service life. The webinar is available here to register or find additional information.