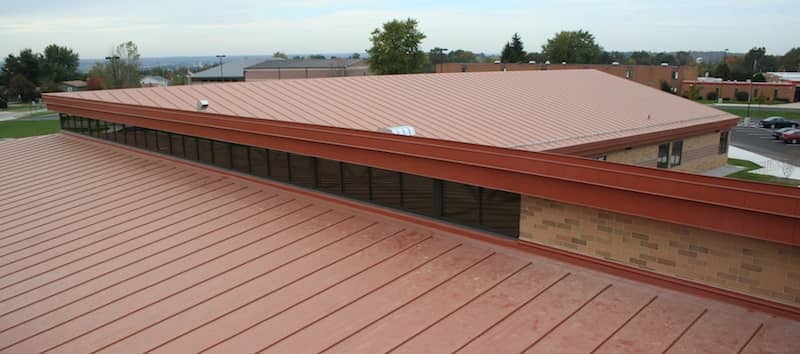 For the last eight years, Roofing Contractor has published a list identifying the top 100 contractors in the roofing industry across the nation. This year's list is out and we'd like to send a special congratulations to the FiberTite contractors:
The rankings for the Top 100 list are predominantly based on annual sales revenue provided to Roofing Contractor voluntarily. These business statistics are collected during the first half of the year and then compiled accordingly. Some contractors also choose to provide the reasons for their success, showcasing valuable insights into the roofing industry.
Again, congratulations to all of the contractors who made the list! Read Roofing Contractor's article to view the complete list and learn more about the selection process. To take a look at 2015's winner list, read our blog post here.