How a 180 Square-Foot Roof Withstands Florida's Hurricanes & Meets Aesthetic Guidelines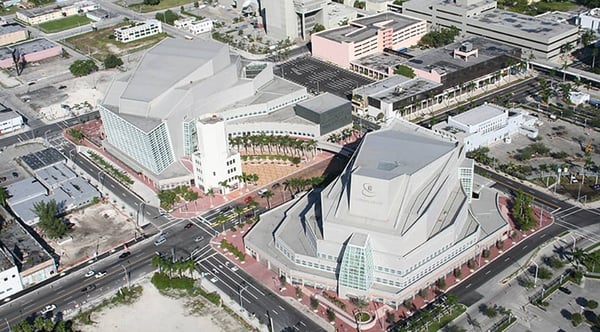 The Adrienne Arsht Center for the Performing Arts of Miami-Dade County is as captivating on the outside as the performances within its doors. However, creating a custom roof color option and a functional solution for one of the largest performing arts centers in the world is no easy feat.
FiberTite® professionals worked with the selected architects and roofing contractors to develop a solution that was both beautiful and could withstand Florida's inclement weather changes.
Fill out the form to download a printable copy of the case study.