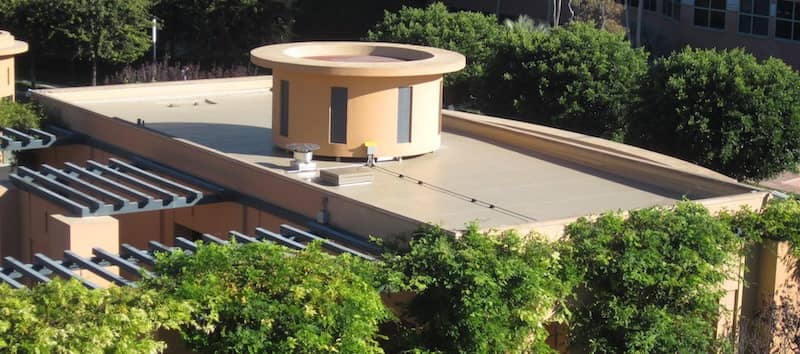 In Part 1 of our Due Diligence series, we discussed four overarching questions to ask before hiring a commercial roofer. The goal of this post is to dig into a deeper layer of questions such as:
Who will be on my roof completing the physical assembly?
How long has the crew been employees of the company?
Does the contractor have a formal quality assurance-training program for installers?
Does the roofing manufacturer support the contractor in quality assurance training?
Last but not least, what about the lead personnel and foreman, is there a foreman-only training program specifically for them?
You may be asking yourself, so, why is this important for my roof? A roofing foreman is the lead position on a specific project in the roofing industry. The foreman is responsible for a number of different elements of both project management and employee relations for each job. A good foreman is said by many contractors to be the keystone of a successful project, but often contractors will promote short-term thinking craftspeople that are not trained to organize and plan jobs. When the project veers off track, productivity and quality suffers, and contractors and building owners tend to become upset and blame the foreman. So, how do you change this?
In order for a roofing contractor's foreman to become a better planner, foremen need to understand that the habits and skills used as craftspeople are not necessarily the same habits and skills needed to be a successful foreman supervisor. It takes training, and understanding the real value of training that sometimes eludes contractors. Training is often seen as a one day or onetime event where a particular skill is taught and then it's over. You've learned it, now go and use the new skill. Unfortunately, it doesn't work that way. It takes discipline and a change in a person's self-perception. It's all about perception and habits.
Contractors need to focus on specific skills and basic planning habits for their foremen, as this will impact your roofing project. Some of the contractor's training program may look at basic planning items such as:
Job start up
Daily production goals
Ordering materials
Planning ahead to make sure the next work area is ready for the crew
Job close out
Contractors that work on these one at a time and emphasize the behavior and discipline repeatedly will develop the foreman's habit, making it become a part of the foreman's daily routine. The training should be spread out over a period of time. For example, a foreman may train one to two hours per week at the same time of day for six weeks, focusing on one skill a week. By spreading out the training, these roofing companies are gradually changing their company culture and keeping the foreman's perception of his or her duties alive longer. Contractors that make this type of continuous training commitment within their organizations are eager and happy to talk to you about it.
While some contractors may claim to specialize in "roofing," it's up to you to research and verify their qualifications. Keep in mind, the roofing contractor's foreman has a major impact on the outcome of your new roof system.