Find the Right Roofing System for Your Needs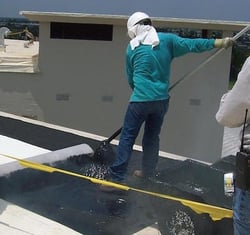 FiberTite sets the performance standard in roofing, offering a full line of accessories, membranes and systems. FiberTite roofing systems have been protecting buildings for over three decades and are tougher, lighter and more flexible than other roofing options.
FiberTite Roofing Systems
To learn more about our roofing systems, or to speak with one of our experts about which system is right for your application, contact us today.